Bereavement Support
This service provides support for family and friends following a bereavement.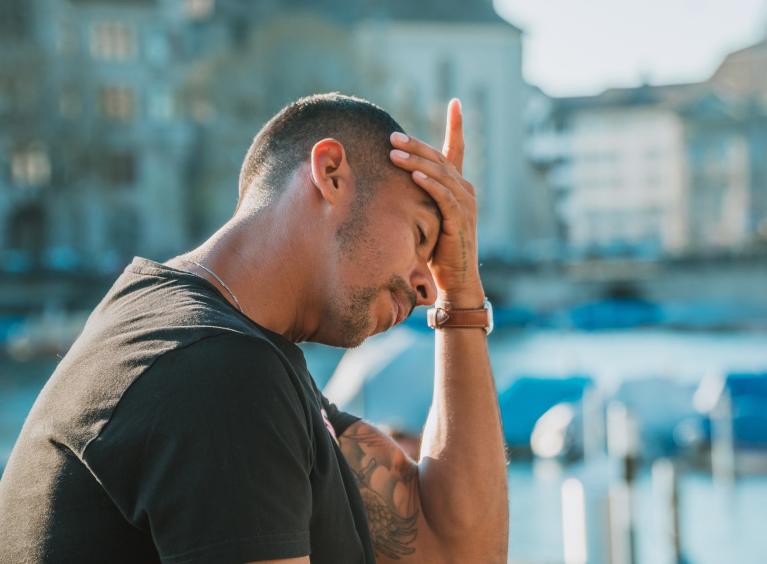 Practical and emotional advice following a death
When someone dies there are many decisions and arrangements to be made which can be upsetting at what is already such a sad time.
To support families during this painful stage, the hospital has carefully put together a booklet entitled 'Help for you following bereavement' which contains help and advice to overcome the immediate and long term effects of dealing with grief, as well as being an aid to the practicalities associated with the loss of a loved one.
Many people find that making a donation in their loved ones memory really helps them come to terms with their loss whilst others consider organ donation as a way of helping others and bringing meaning to the death of a loved one. Find out more about organ donation from the NHS Organ Donation Website.
Help for you following bereavement booklet
The booklet includes information on:
What to do first following a death
Registering a death
People to inform following a death
Finance and legal issues
Cremations and burials
Grieving
A copy of the booklet will be offered to the deceased's family by the hospital's relatives officer following a death.
Get in touch
Call the bereavement support team on
01226 431393 or 01226 431862