Intensive Care Rehabilitation
The Intensive Care rehabilitation team, is a team which supports patients on Intensive Care during their stay, as well as after their stay on Intensive Care.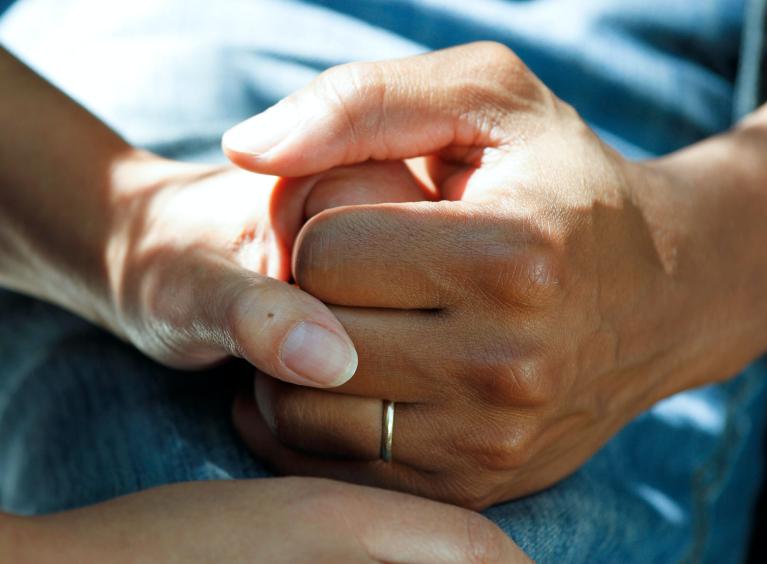 Healthcare provided
The Intensive Care Rehabilitation team is made up of a number of members from the MDT (multi-disciplinary team) including:
The lead Consultant
The lead Nurse
Rehabilitation Nurse Assistant
Physiotherapist
Occupational Therapist
CBT Therapist
The Intensive Care Rehabilitation team work to support the physical and psychological recovery from critical illness.
The rehabilitation journey starts on the Intensive Care unit and we then continue to support our patients when they step down to the ward. We also continue to support patients following discharge home in the form of follow up phone call, ICU follow up clinic with a consultant and the peer support group.
The team support patients with any needs they may have.
Physical problems can include
global weakness post intensive care admission
loss of muscle mass
lack of coordination and balance
breathlessness
Psychological problems can include
delirium
poor sleep
nightmares
anxiety
hallucinations
low mood and depression
reduced concentration
altered cognition
PTSD