You said, we did
Feedback from patients and their families is important to us as it gives us an opportunity to identify areas for improvement.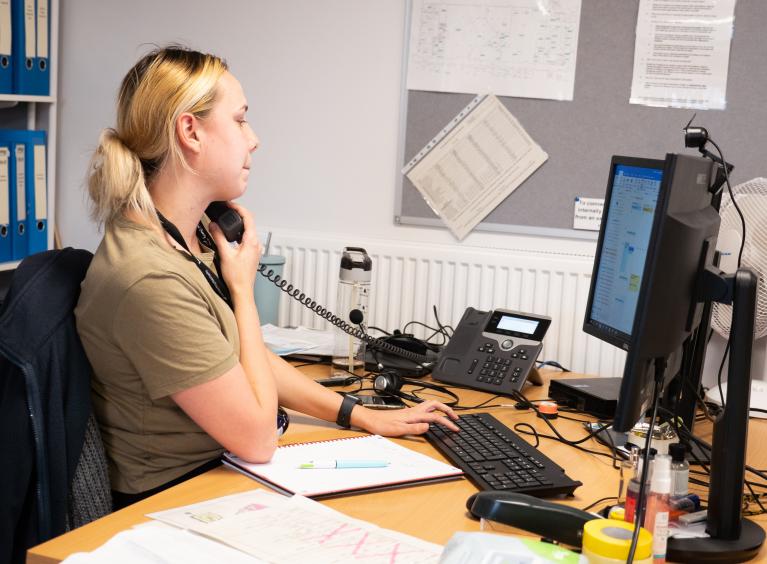 The impact of your feedback
When you contact the Trust to give feedback or make a complaint we will listen to your experience and will look for learning and action that we can take to improve things for the future.
This page will be updated on a quarterly basis with a few examples of learning that has been taken from recent complaints or feedback from patients and their families.
Quarter 2 (July 2023 – September 2023)
You said: Patients were being transferred between wards in lifts with members of the public, compromising their privacy and dignity. 
We did: Implemented a trial of using separate lifts whereby inpatient transfers and equipment use different lifts to members of the public and other staff, which will be made permanent if successful.
You said: It was difficult to notify the imaging department of current medical conditions as requested on their appointment letters.
We did: Reviewed and amended the content of the appointment letters to explain how to report your medical conditions via online contact.
You said: The Emergency Stop button for the outpatient escalators was not easily identifiable.
We did: New signage has been fitted to ensure that the stop button can be quickly located in case of an emergency.
If you would like to give feedback or raise a concern, please contact our Patient Advice on Complaints team at bhnftcomplaints@nhs.net, by leaving a message at 01226 432571, or using the contact form from the website.