Physical fitness & your weight
Undergoing surgery can be demanding for any person. Being physically active before coming to hospital can improve your ability to recover.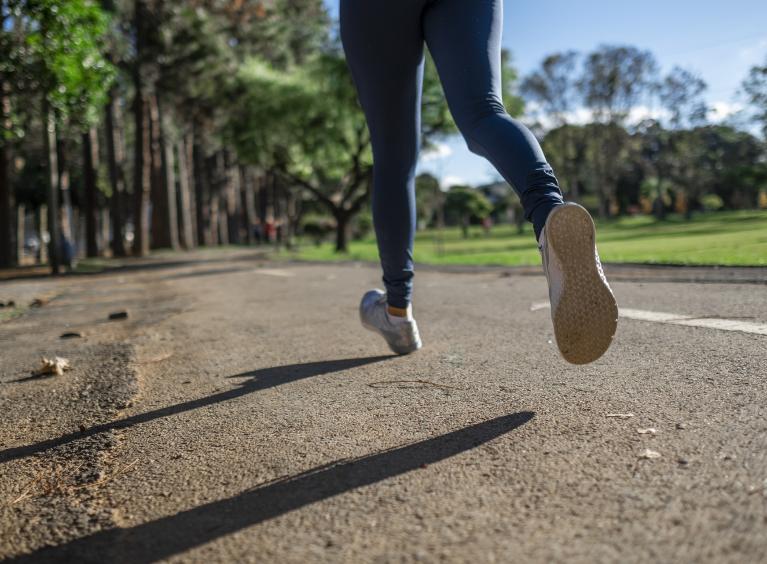 Support to lose or gain weight
Increasing time in the gym or starting a new sport is great. However, simply walking more and being more active day to day can make a significant difference in improving your fitness levels. 
Physical activity is good for your body and mind. You should aim to be active every day. 
To get started why not visit Barnsley's What's Your Move website. This provides lots of practical information about moving more and what activities are available across the borough. 
Further information about getting active can be found on the NHS Better Health website.  
Whilst in hospital, if you would like to find out how to become more active, ask your healthcare team to refer you to our Health Lives Team. They are on hand to offer support
Weight management
Being overweight, or significantly underweight can put you at great risk of having complications during surgery. Not only this it can impact negatively on your overall health. 
It's important you keep track of your BMI (Body Mass Index) to know if you are at risk of becoming over or under weight. You can find out your BMI by using the NHS BMI calculator. 
Losing weight 
If you're overweight, losing weight has many health benefits. Making small, simple changes to what and how much you are eating and drinking can really help you lose the pounds. 
For practical advice on how to lose weight please visit the NHS Better Health website.  
If you are struggling to lose weight and your BMI is between 25-40 and you are above the age of 18, you may be eligible for Barnsley Premiere Leisure's (BPL) 12-week Weight Management Programme.  
BPL also offer a Health and Wellbeing Coach service that can be requested via your GP. They will work with you to increase your motivation, build confidence and help you put your goals into practice. 
Gaining weight 
Being underweight can be as harmful to your health as being overweight. It can contribute to a weakened immune system, fragile bones, a lack of energy; all of which can increase the likelihood of complications when needing surgery. 
For practical advice on how to gain weight healthily, please read the NHS advice for underweight adults.