Library, Knowledge & Information Service
Welcome to the Library, Knowledge & Information Service at Barnsley Hospital NHS Foundation Trust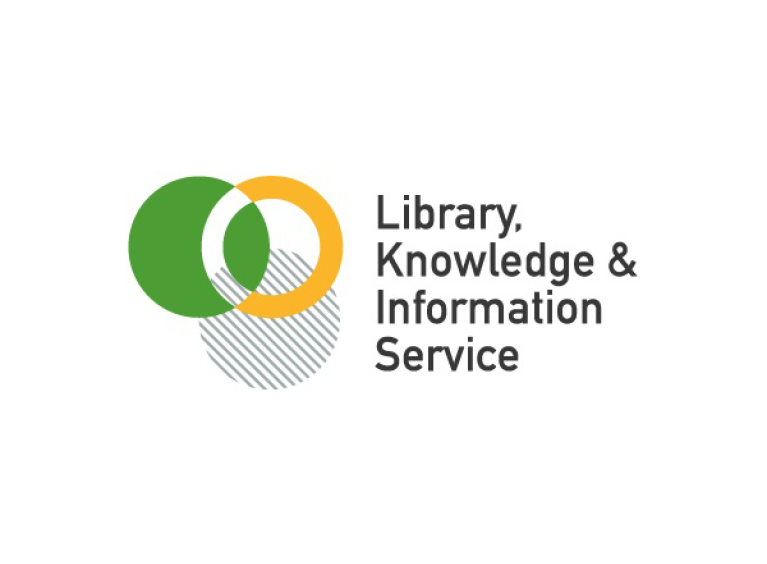 We are located on the ground floor of the Education Centre and our services are available to all staff and volunteers.
Our dedicated staff are on hand to support you with finding high quality information.
The Library is accessible 24/7 with a Trust ID badge, and is staffed Monday to Friday from 8.30am to 4.30pm.
Our Library Lead is Carla Laughton and our Library Assistant is Liz Mawson
Literature Searching Service
The library can conduct thorough and comprehensive literature searches on a particular topic on your behalf.
Research papers and information can be requested for a number of reasons including the development of guidelines, service improvement, care of a specific patient, CPD and research projects.
If you would like to request a literature search, email details of the search to barnsleylibrary@nhs.net or call us on 01226 432653.
Journals and databases
The NHS Knowledge and Library Hub is the new 'one stop shop' for high quality knowledge and evidence resources.
It includes access to:
journals, books and databases
clinical decision support resources including NICE Guidelines and BMJ Best Practice
policy and management information and research literature
resources purchased nationally and locally
one-click links to full-text, request a copy or contact an NHS library
Full access is free to all NHS staff and learners using your NHS OpenAthens account.
Don't yet have an account? Register for NHS OpenAthens
Reminiscence Resources
The library offers Memory Boxes which are available to borrow to help support people with dementia. There are currently 3 different themed boxes including Holidays, the Home and School. These boxes include items which are designed to encourage discussion. Boxes can be borrowed for up to a week at a time. Please get in touch with the library through the usual ways to reserve one of the Memory Boxes.