You're invited to our Annual General and Public Members Meeting 2023
We invite you to attend and learn about the achievements of the Trust during the reporting period of April 2022 to March 2023.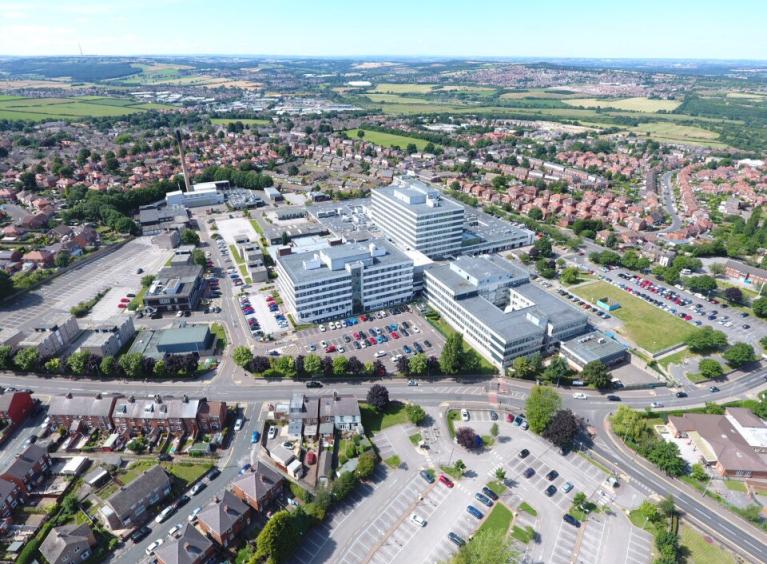 Join us on Monday 30 October, 11.30am to 1.30pm in Room CBC01 at Barnsley College Business Centre.
We encourage public interest in our meetings and members of the public are welcome to ask questions relevant to the meeting agenda.