Support for veterans and serving members of the Armed Forces
Barnsley Hospital is committed to support members of the Armed forces, veterans, and their families. 
Please tell a member of staff you are a veteran or a serving member of the armed forces.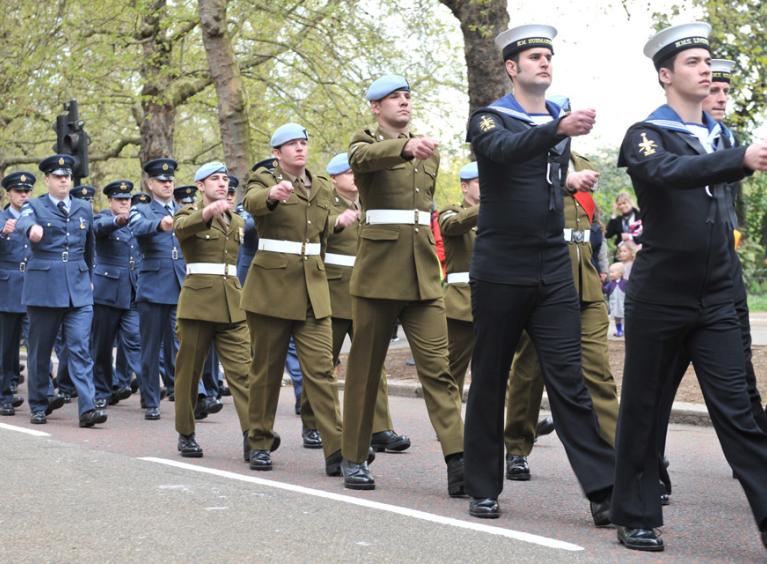 There are many organisations which offer support for Barnsley Hospital patients who are veterans or serving members of the armed forces.