Ear, Nose and Throat (ENT)
The Ear, Nose and Throat Department provides Diagnosis, surgery and treatment for people with ear, nose and throat-related problems.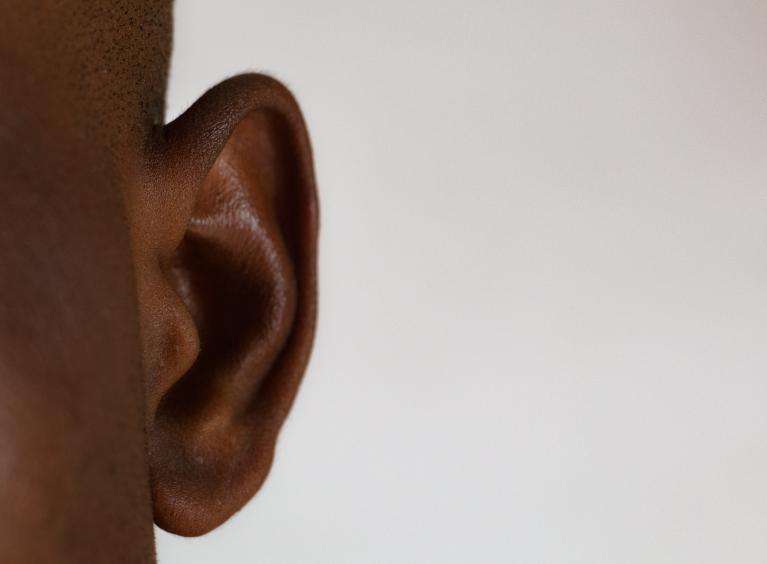 Healthcare provided
The ENT department provides services for people with ear, nose and throat-related problems.
From diagnosis through to surgery and treatment, the department deals with both planned surgery (elective and day cases) and emergency cases. The ENT service is supported by the audiology department where routine hearing tests are performed and a hearing aid service is provided.
We aim to treat all patients within 18 weeks of being seen by their GP, in accordance with current NHS guidelines.
Get in touch
Call Mr Wickham's and Mr Nussbaumer's secretary on
01226 431939
Call Mr Cozlean's, Mr Simon's and Mr Uzomefuna's Secretary on 
01226 432677
Pre-assessment
All patients awaiting planned (inpatient/elective) surgery are assessed by the pre-assessment team.  A full history and examination are undertaken prior to arrangement of appropriate investigations and further medical referral as required.  The pre-assessment service enables us to ensure we know everything about your condition beforehand and results in fewer cancellations when it comes to surgery.
At the pre-assessment, a full explanation of the procedure and admission details are discussed with the patient.  Patients are given a telephone number as a point of contact should they have questions regarding their planned admission.
The pre-assessment unit is based at the back of the hospital near dermatology.
ENT surgery (inpatients)
If a patient is thought to be a suitable candidate for day surgery, they will still undergo an initial assessment and then be referred to the day surgery unit which is on the second floor of the main hospital.  Suitable cases are 'minor' procedures or those where it is thought any incapacity will be mild and as such overnight admission is not required.
For patients requiring more complex surgery, they will be admitted to the surgical admissions unit which is located on Floor 4, in the main block of the hospital on the morning of their surgery
The surgeon and anaesthetist will assess the patient to determine whether they are 'fit' for surgery and the unit nurse will undertake a further assessment so that the patient's personal details can be taken.
If everything is deemed satisfactory, the patient is then transferred to the operating department where they will undertake their operation.
Following the operation the patient may return to the unit, particularly if they are to be discharged on the same day. However, if this is not the case, the patient will be placed on one of the inpatient wards following the operation; this is likely to be ward 29 where the ENT service has six inpatient beds.
Outpatient clinics 
Outpatient clinics are held every working day. We see patients who have been referred via their GP and other hospital doctors or who have come into the hospital via the emergency department.
Accessibility and visiting the hospital