Community breast pain clinics
If you are referred to Breast Care Services at Barnsley Hospital and your symptoms are exclusively breast pain, you may be booked into one of our bespoke breast pain clinics. These are located at the Community Diagnostic Centre, in The Glassworks, in Barnsley town centre.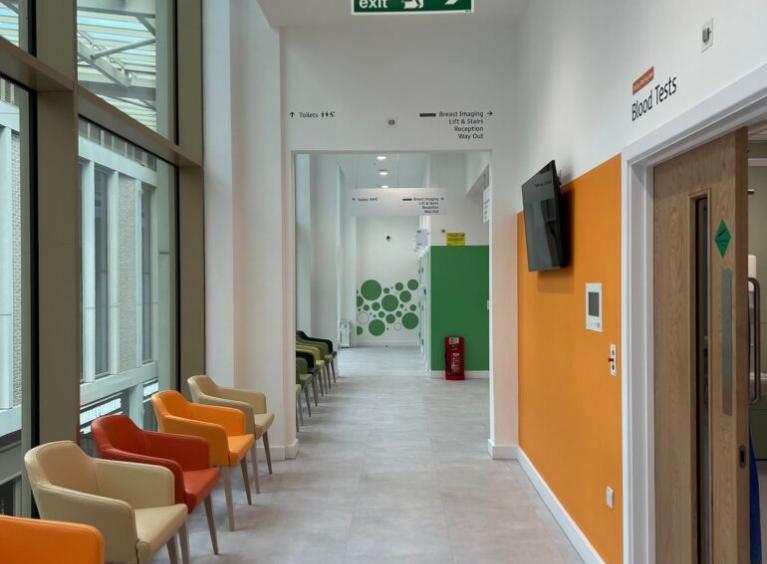 In this clinic, you will be reviewed by one of our specialist breast doctors (consultants). They will provide you with information and potential treatment options for your symptoms. A chaperone will also be present.
When you arrive at the CDC, please check in at the front reception and a member of the team will direct you to the clinic.
How to get to the Community Diagnostic Centre in Barnsley
A video showing patients how to get to the CDC, Barnsley.