Get in touch
In order to give the best possible care we have a team of over 140 midwives working alongside doctors, sonographers, physiotherapists, midwifery support workers and auxiliaries.
Get in touch directly with one of our Maternity teams.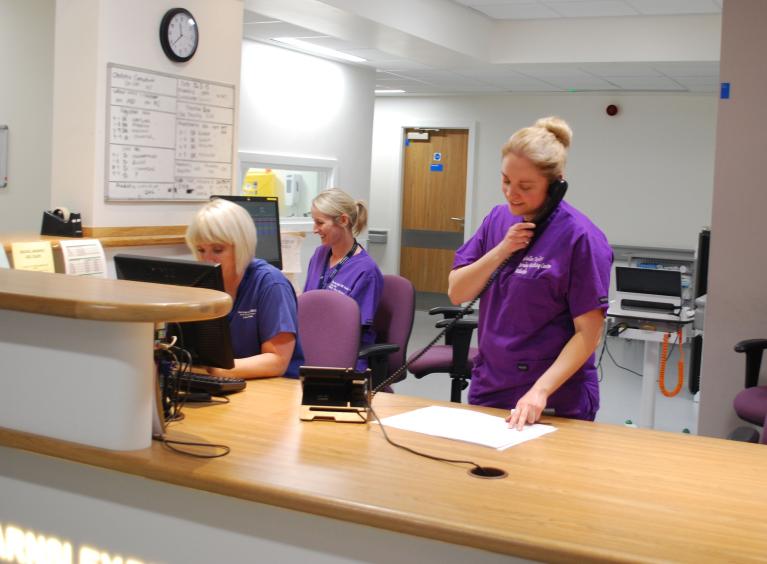 Other useful contacts
Lagans Charity
A free home support service for parents.
Maternity Benefit
Information about maternity and paternity leave benefits.
MIND
A local charity supporting you with your mental health.
How we may use information you provide to us
We may share your information with:
Health and Social Care
Emergency Services
Stop Smoking Services
Education Institutes
Other Services suitable to your care – This information will be provided to you at your Appointment
Please note this list will be updated accordingly.
Your personal information will be stored and processed as detailed in our Privacy Notice.