Maternity Services
Congratulations on your pregnancy! We have a dedicated team of midwives, doctors and staff to support you through your pregnancy journey and look forward to sharing this exciting time with you.
We want to make sure you have a happy and healthy pregnancy.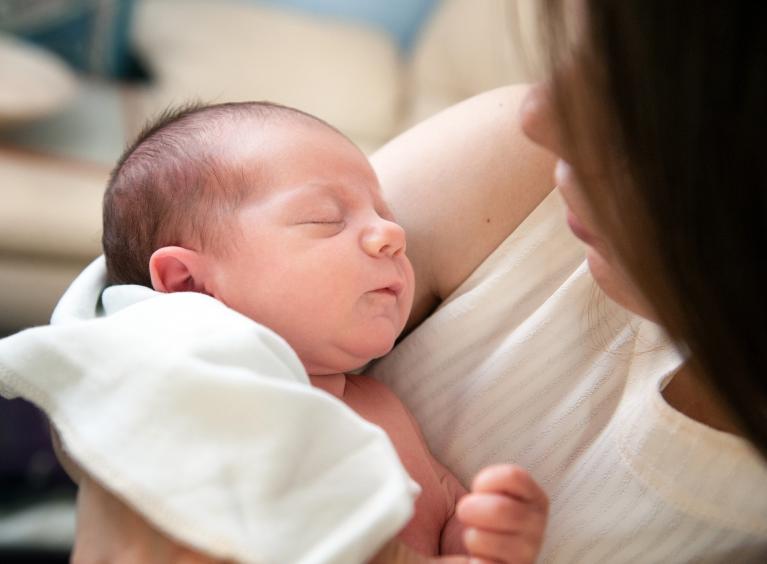 We are passionate about providing high quality care to ensure our patient-focused approach is central to everything we do. We will support you by providing evidence-based care and information for you to make choices for your pregnancy and birth that are right for you.
Most people experience normal pregnancies and birth journeys, which will be supported by our excellent midwifery team. We also provide more specialist support for more complex pregnancies through dedicated clinics led by Obstetric Consultants and specialist midwives. One thing we can assure you is that whatever pathway your pregnancy and birth takes, we will ensure you are well cared for; individualised care is something that is very important to us.
Barnsley is renowned for its friendly, dedicated and passionate approach to care. We are a strong Maternity team with a solid multi-disciplinary core, evident throughout our services. By working together, we endeavour to provide you with the pregnancy and birth journey right for you.