Your mental health
Sometimes we are reluctant to talk honestly about our experiences throughout the pregnancy and after baby is born – just remember you are not alone.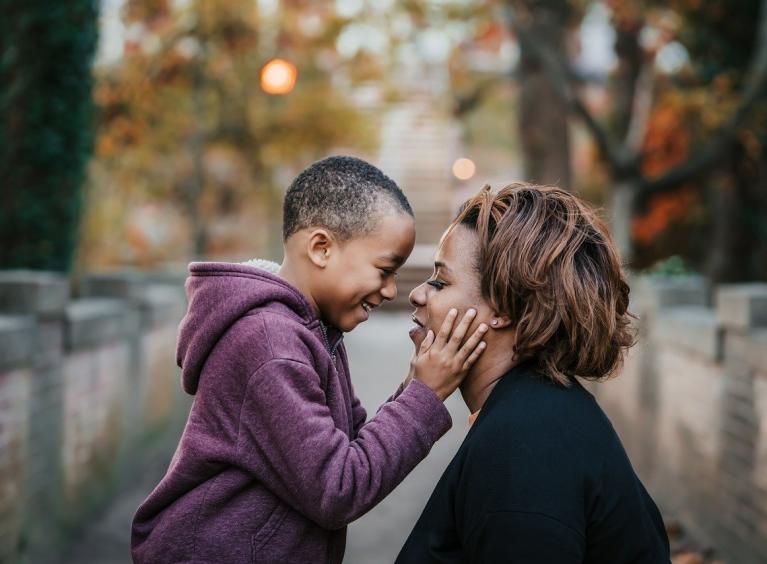 If you need information and resources about how to access services and treatment that can help improve your mental health contact our Mental Wellbeing Midwife anytime Monday to Thursday between 9.30am and 4pm on 07779 445162.
Please send a text with your name and date of birth if your call is not answered. If your call is urgent please ring NHS111, your GP or the 24 hour Mental Health Helpline on 0800 183 0558.
If you are a professional referring please follow your organisation's pathway for referral to Mental Health services.
Useful links for more information
The Royal College of Psychiatrists website has information for any woman who has a mental health problem, or has had one in the past, and wants to have a baby. The yalso have great advice and information for any woman who is planning a first pregnancy, or who already has children and wants to get pregnant again.
Royal College of Psychiatrists – Your mental health in pregnancy
South West Yorkshire Partnership NHS Foundation Trust Perinatal Mental Health Team have lots of information about mental health in pregnancy. Follow their Facebook page, and subscribe to their YouTube channel for regular updates and information.
Barnsley has an organisation known as IAPT (Improving Access to Psychological Therapies) which helps people find the support they need. You can self-refer on the IAPT website, and they run workshops for pregnant women.
Best Beginnings is another very useful website to engage, equip, educate, and empower parents from conception.
Refer yourself to our "Birth in Mind" service using the form below.