We offer a range of education and training opportunities.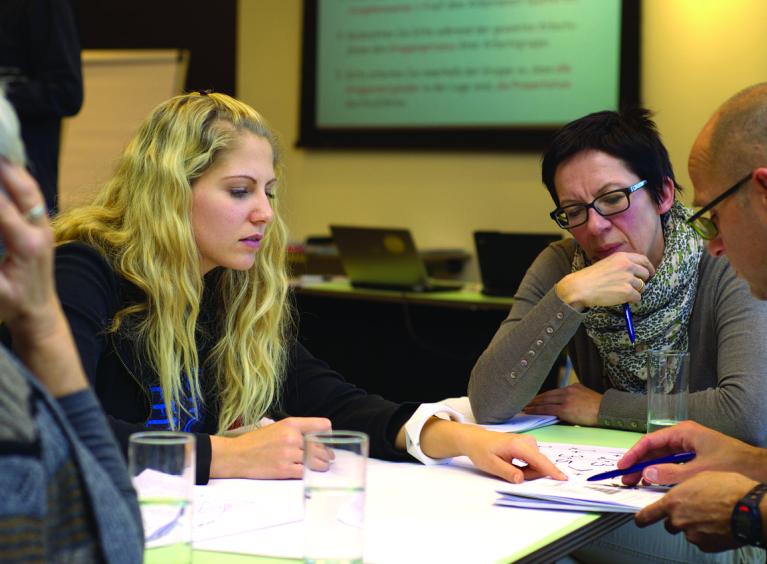 Training opportunities and resources
Associate Principal Investigator Scheme
The Associate Principal Investigator Scheme is a six month in-work training opportunity. It provides practical experience for healthcare professionals, who are beginning their research career.
This scheme gives healthcare staff the opportunity to take part in clinical research, in their day to day role. Staff have the chance to experience what it means to work on and deliver a NIHR portfolio trial. Participants are mentored by a local Principal Investigator.
Participating healthcare professionals receive formal recognition via the certification of Associate PI status. This is endorsed by the NIHR and Royal Colleges.
The research roadmap
A video produced by our team, outlining the research road map, at the Trust.